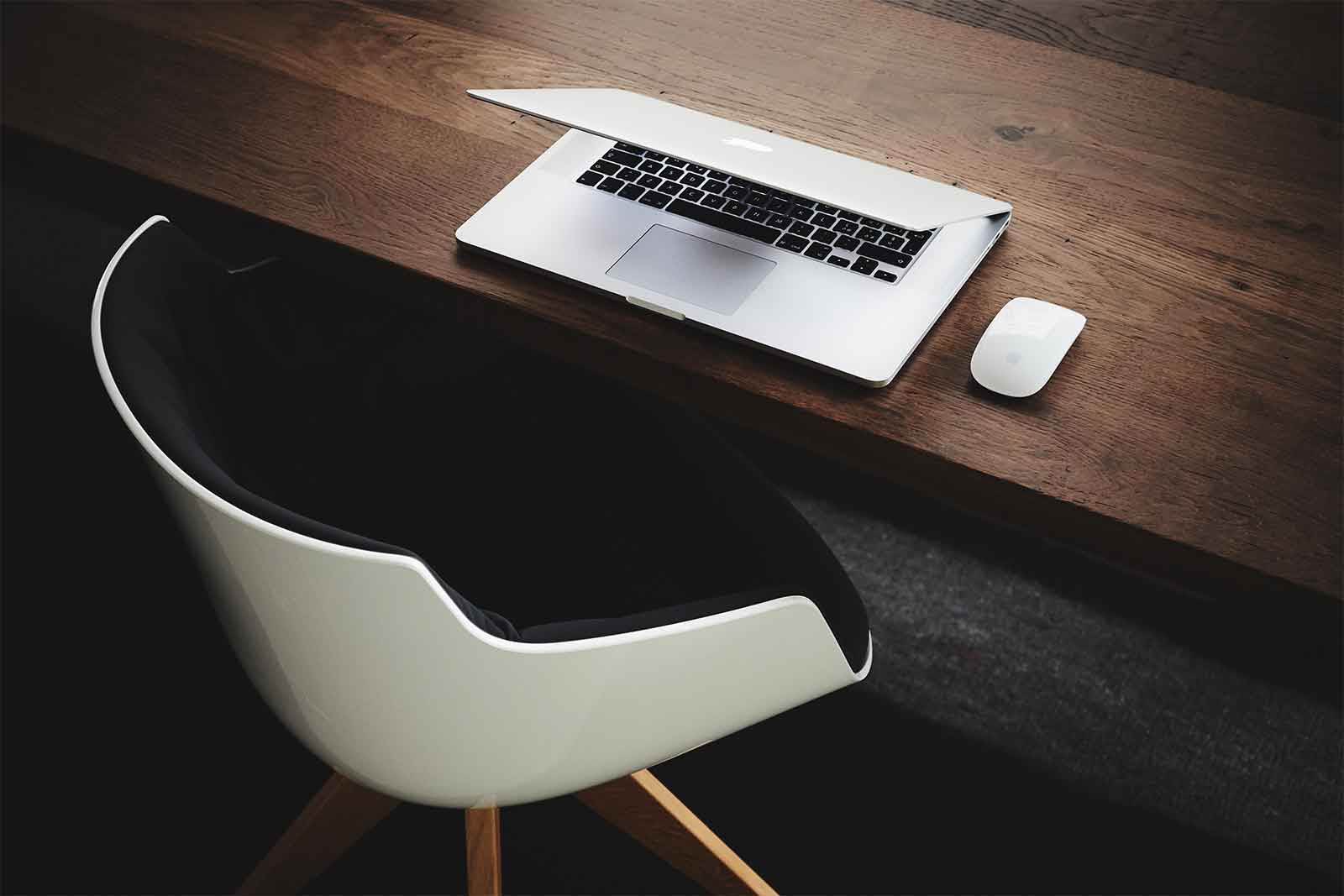 Bank Owned Life Insurance
We specialize in helping executives and business owners navigate the various ways to implement life insurance strategies in their firms.
Why Partner with Us?
Our team has more than 30 years experience working with advanced life insurance and disability income design for business owners, institutions, and high net worth individuals.
Our People
Our people make the difference between a good and great customer experience.
A team you can depend on.
Advanced Case Design
Whether it's BOLI, COLI, or business succession planning, our team of experts design strategies that work for you.
Regulatory Compliance
We are your eyes and ears for what's going on in the world around us and how it impacts your business and the decisions you make.
Administration & Service
Our team fully supports design and ongoing administration for BOLI, COLI, and managed life insurance plans.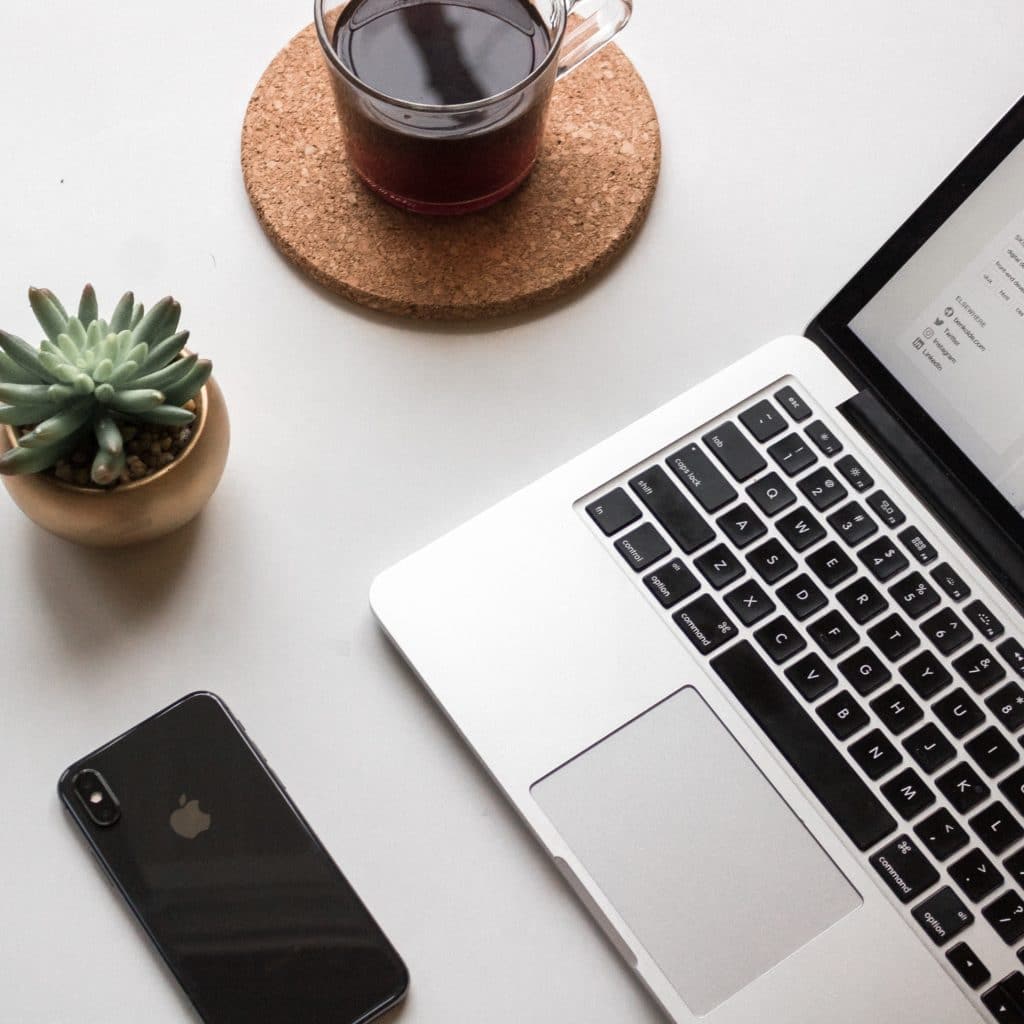 Bank Owned Life Insurance
Bank Owned Life Insurance (BOLI) is what we cut our teeth on and remains a primary service in our firm. BOLI uses tax advantages to create an efficient way to offset employee benefit costs for banks and credit unions.
Additional Life Insurance and Disability Industries
Our life insurance and disability insurance experts bring in-depth industry knowledge and work together with you to solve complex problems.
Banks & Credit Unions
Health systems
Public Firms
Physician Groups
Universities
Charitable Gifting
Foreign entities
C Suite Executives & Directors
Attorneys
Accountants
Physicians
Architects and Engineers
Professional Sports
Common Solutions
---
Executive deferred compensation plans provide attractive ways to defer income and save money. Our experienced team can help you design and implement a plan that works best for you.
Key person life insurance policies are taken out by companies on their employees, with death benefits that are paid to the company, rather than to the insured person or to their estate or heirs. Businesses pay all the premiums and in return, they receive all of the insurance proceeds.
Buy-sell agreements facilitate the sale and purchase of a business upon a specified event. Events that often trigger the sale of a business include death, disability or retirement of an owner.
Split dollar life insurance is a common structure used by companies to add additional retention incentives to key employees and leaders.
If you are not a United States citizen, in many cases you will be able to buy a U.S life insurance policy as long as you meet the life insurance company's foreign national guidelines.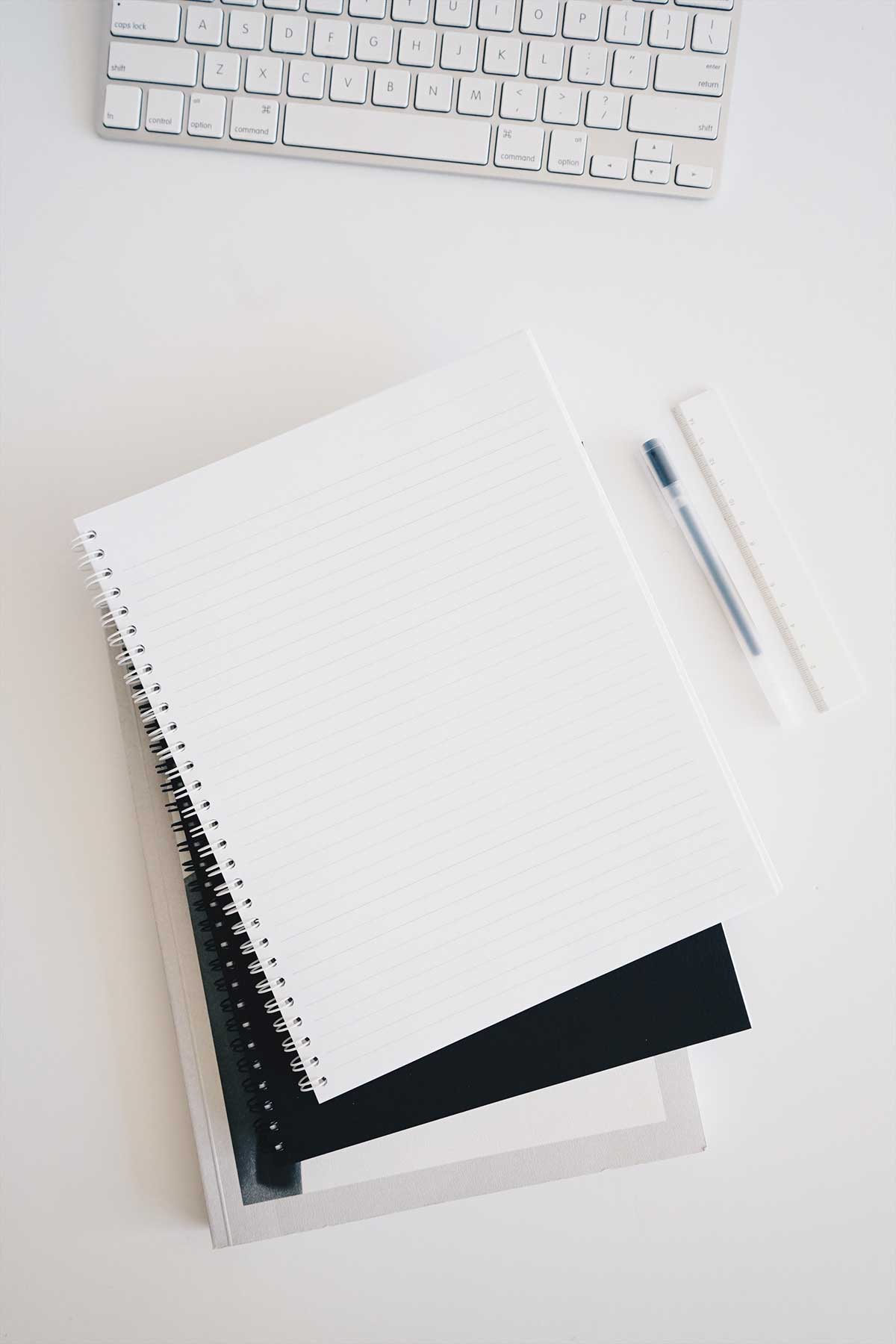 See what our customers are saying.
Our customers have a lot to say about our products and services!
They made it a breeze to find a policy that worked for us, provided us a bunch of options, and answered all of our questions clearly. Drew and his team did a great job. There were no pesky meetings or sales pitches. Everything was completed online and it saved us a bunch of time.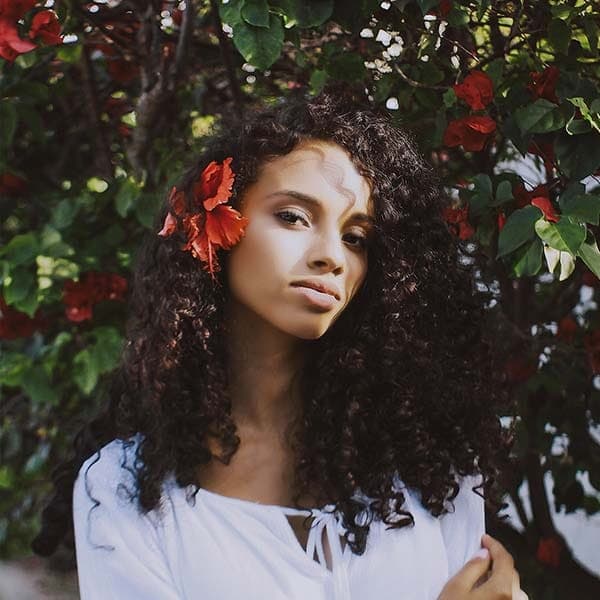 Jeff T.
Executive
Easy, fast, and approved! Great folks and great way to buy life insurance!!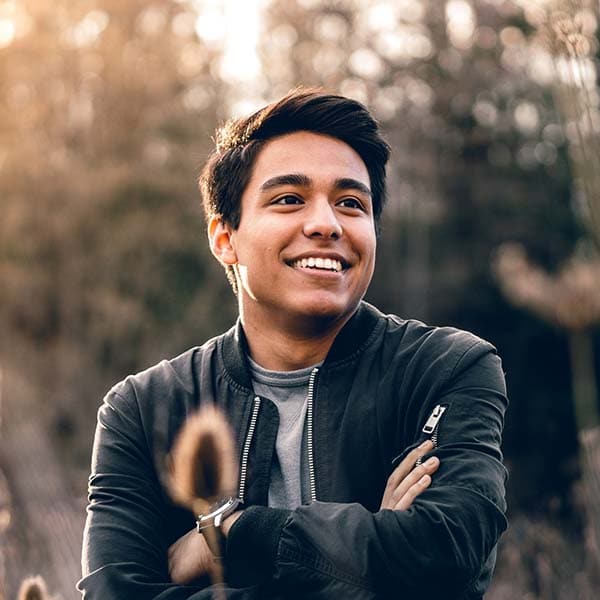 Valerie V.
Owner
Purchased life insurance. I own my own business so I wanted my family to have a safety net, should anything happen. Extremely easy company to work with. Everything was done around my schedule. The doctor even came to my house to do the physical.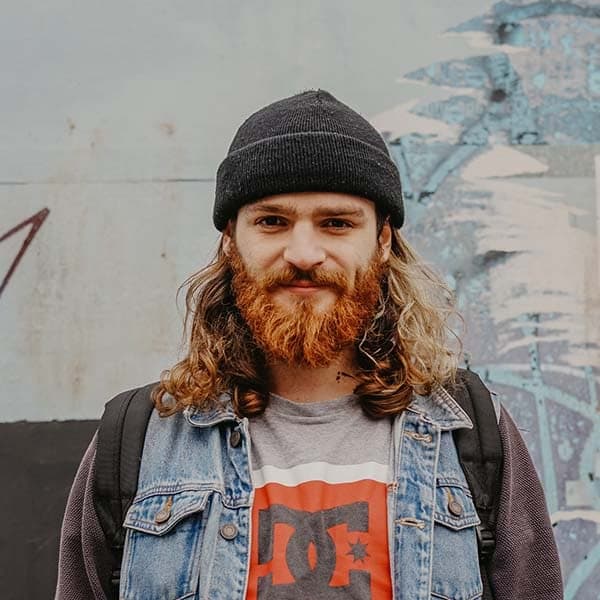 Tim J.
Owner
They came highly recommended from an individual I respected and did not let me down. My work schedule requires a lot of travel, and Drew's utilization of technology and flexibility on communication made the process simple as I was often unreachable at home. I look forward to working with him again as my needs continue to change and would recommend him in an instant.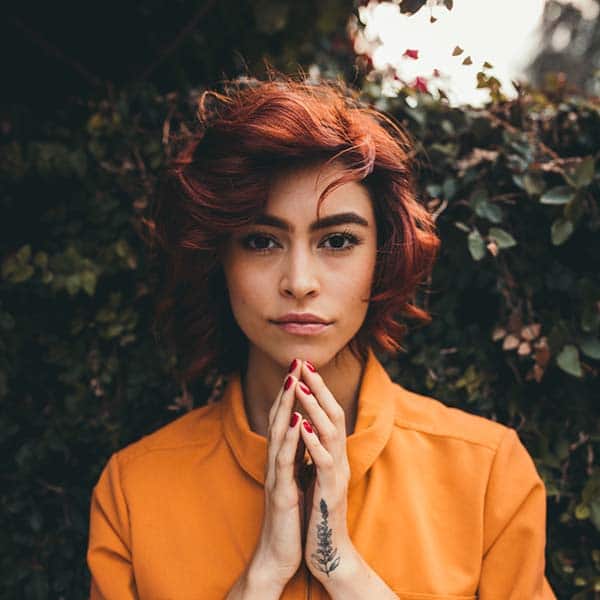 Andrew G.
Owner
This agency was fast and professional. The recommendations exceeded my expectations and not once did I feel like I was being treated like a sale. Not something I can say about past experiences with other agencies. Would highly recommend their services.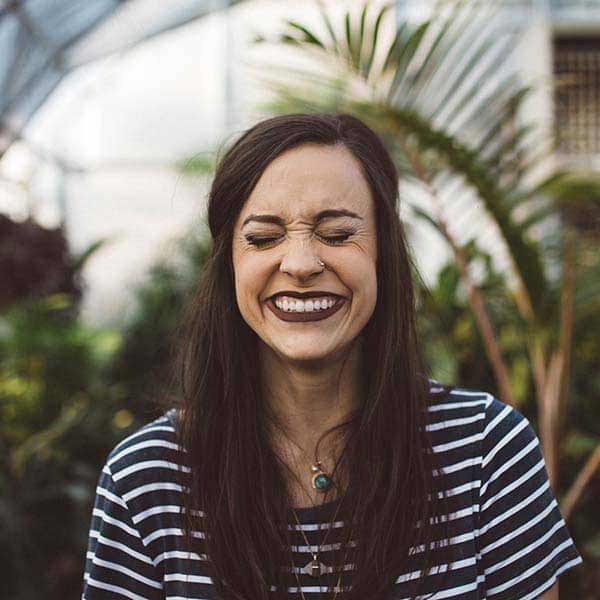 John P.
Consultant
Drew, helped with not only the selection of an appropriate insurance strategy to assist our firm's goals, but more importantly helping my employees understand what their goals should be. Working with this group was an all around great experience!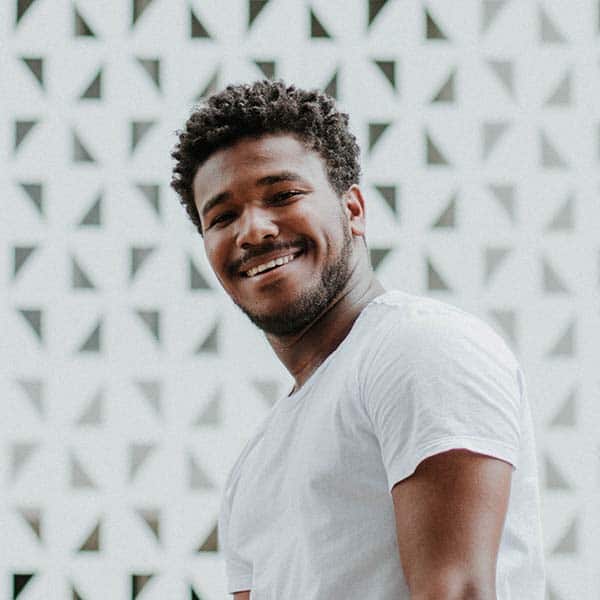 Joel M.
Owner
Contact Us
Bank Owned Life Insurance
101 N Cascade Ave #10
Colorado Springs, CO 80903
Email: Contact Us
Phone: 719-451-7552